Welcome to Cutting The Carbon
Running a green and sustainable thread through everything you do…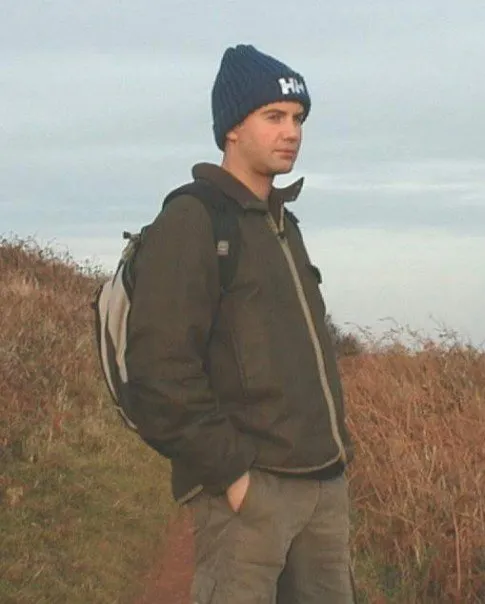 About Me
I'm glad that you're here
Welcome to cuttingthecarbon, where I'm excited to share my passion for green energy and sustainable living. Are you tired of rising energy costs and looking for ways to reduce your carbon footprint? Look no further because I'm here to help.
I specialise in finding the right green technology solutions that meet your needs and help you save money on your energy bills. Whether you're interested in solar panels, heat pumps or electric vehicle charging, I've got you covered.
Going green can cut costs, improve quality of life, make organisations better equipped to deal with a low carbon future and help to prevent runaway climate change.
I pledge to prepare you for change, identify action opportunities, and run a green thread through everything we do. Above all, we seek to inspire change before change is forced upon us.
But I also think we can have far more fun doing the right thing than most people believe. So our additional pledge is to inspire change rather than force change.
Join me on this journey towards a more sustainable future, and let's discover together how we can positively impact the environment while saving money on our energy bills.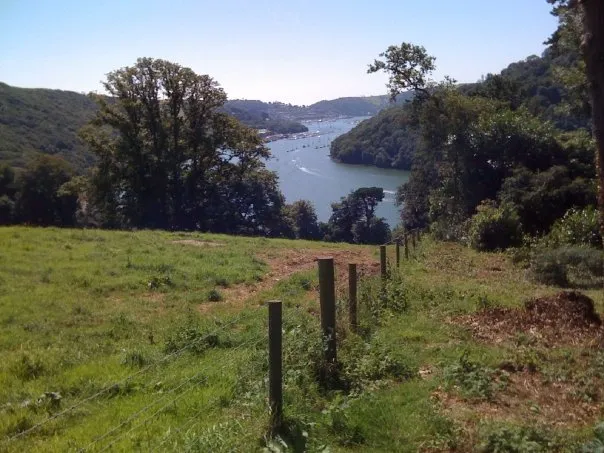 A quick disclaimer
At cuttingthecarbon, I aim to empower people with knowledge for a sustainable lifestyle. I believe in freely sharing my content and services without cost.
While I may earn a commission from the companies I collaborate with, rest assured it doesn't impact your purchase or add any extra cost.
This commission enables me to maintain the site and continue providing you with my valuable content at no charge. Together, let's pave the way to a greener future!
As seen in the following publications: